Architecture and Beyond
In less than a week, I have posted the following three articles to my Becoming an Architect Facebook [https://www.facebook.com/ARCHCareers/].
All three highlight the power of an architectural education; they highlight the myriad of career paths one can pursue after an architectural degree.
Delicious by Design
This article in the UVA News highlights
Stephanie Connock, an architectural graduate and her entry into the culinary arts.
"In Architecture, you have to stand up and present your ideas in front of a lot of people at once and then let them critique you," she said. "Having that experience has definitely made me more comfortable talking with people and trying to get them interested in my products."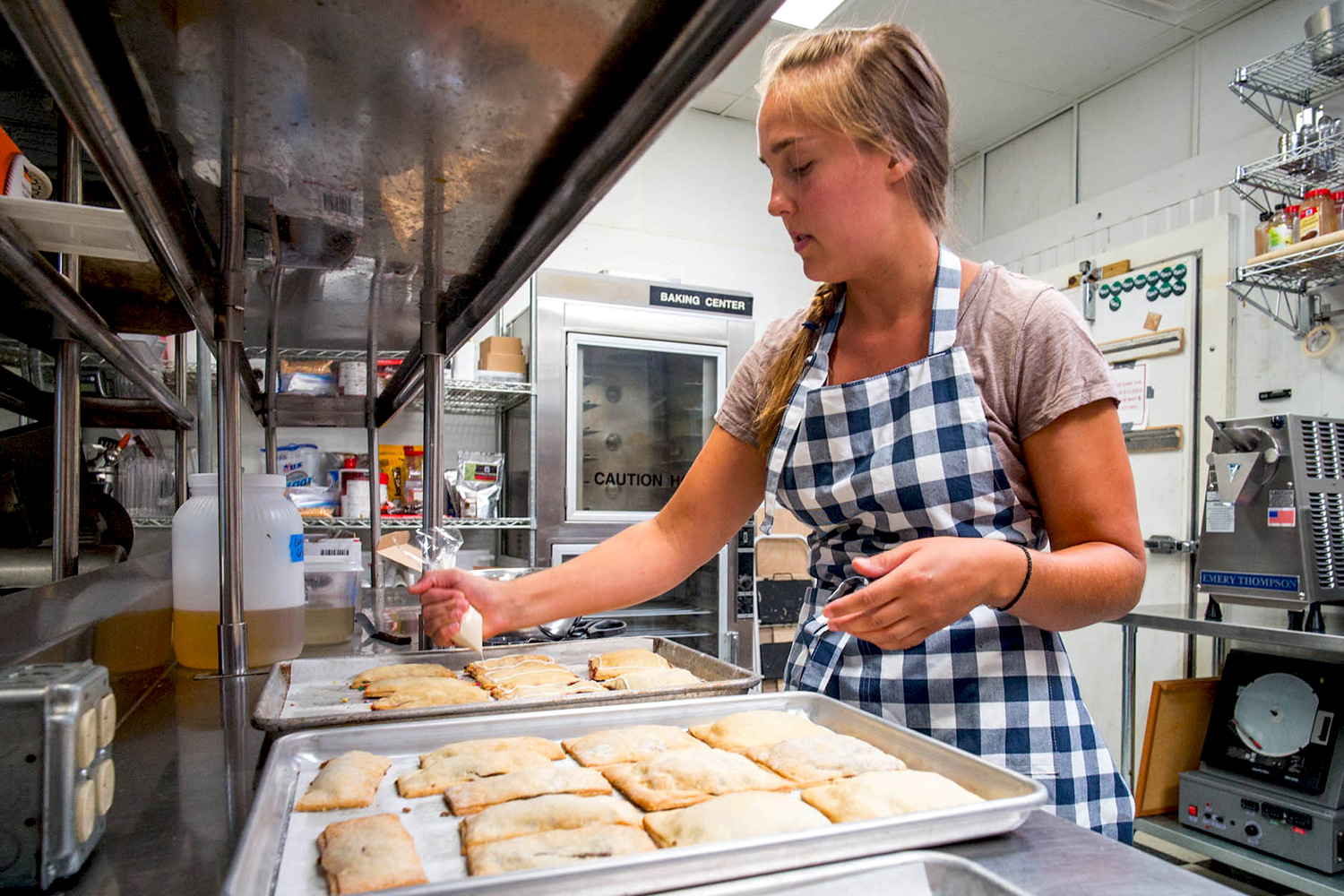 Guide to Alternatives to Architectural Practice
In contrast, this article in Architizer highlights six different career paths - 1) Film, Video and Animation, 2) Tech and Web Design, 3) Fashion, 4) Jewelry, 5) Interdisciplinary Research, and 6 Ice Cream.
#6 Ice Cream has a parallel with the UVA article.
Architechies
This last article is a summary of a panel discussion of previous architects as they transitioned into careers in technology.
All three are worth reading regardless of your career path as you see the power of design.